The area of factory is 3000sqm with monthly production capacity of 100,000 pcs. The workshop completely meet the standard of free-dust and has full
set of electronic and optical testing equipment.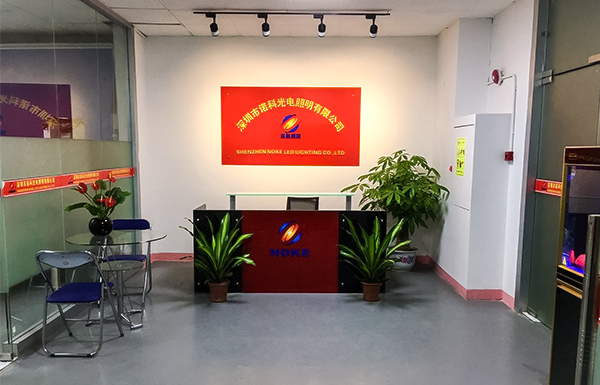 It is specialized in manufacturing outdoor ledlight,
especially led Street Light and led flood light.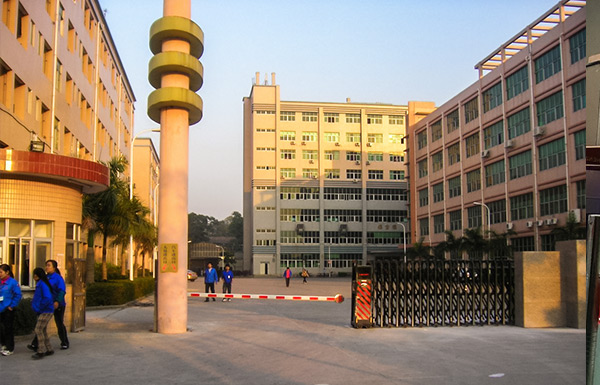 You must find what LED Light you want.
Provides High Quality Products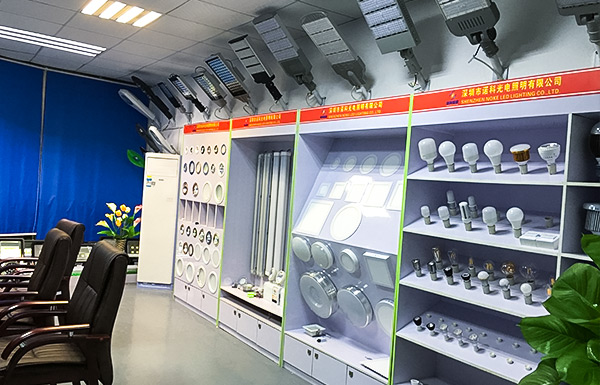 Welcome friends to visit NOKE Exhibition hall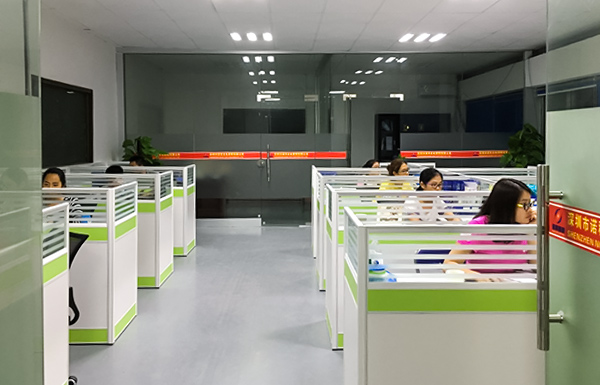 The sales are well-trained and you can know about LED light details and quotation from them very soon.